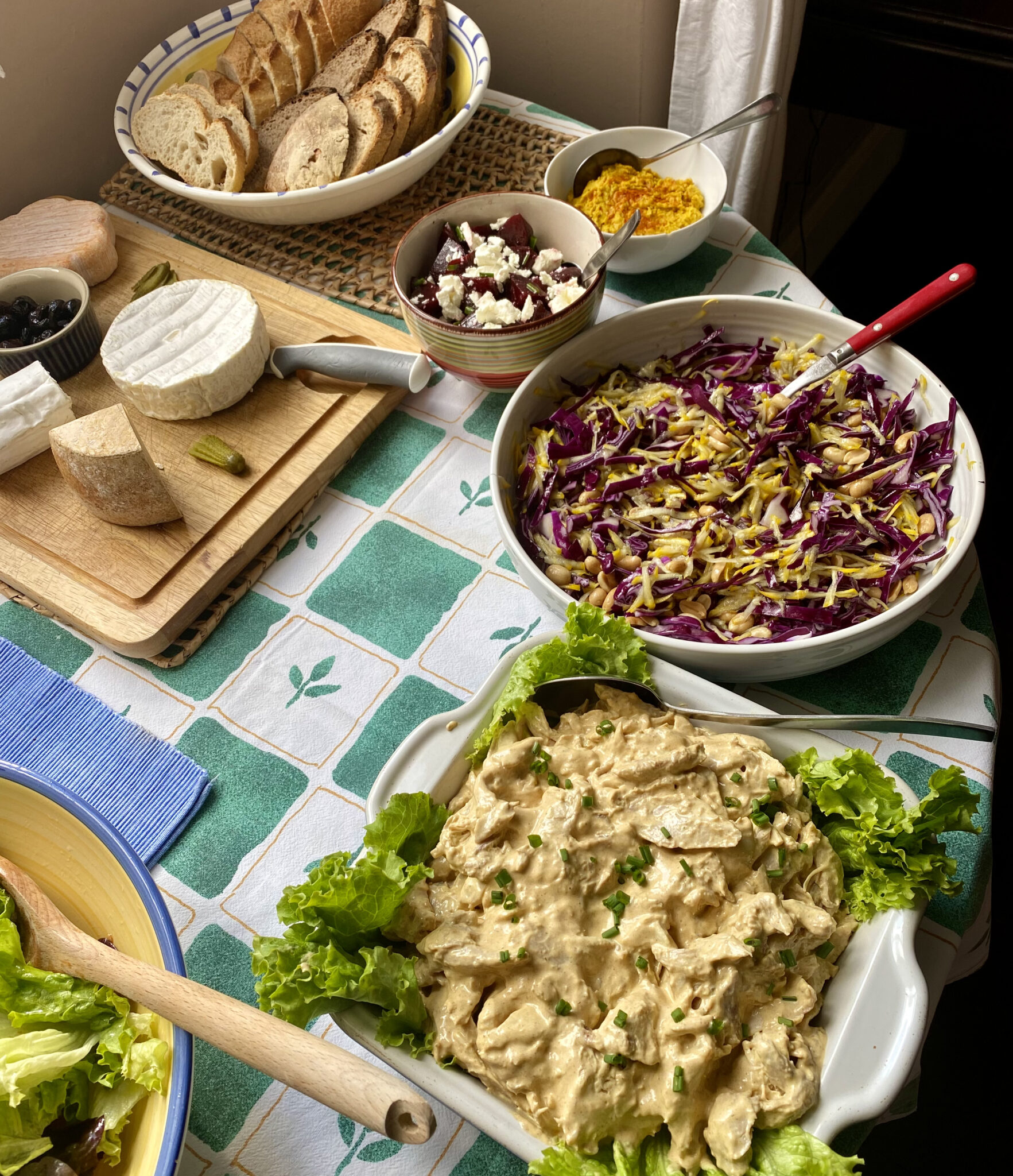 One of my "happy places"
So happy to finally be able return to one of my "happy places". This was my second visit to Pignoulet and it did not disappointment (not that I expected it to). The Pilates classes were as varied and challenging as my first visit.
The food and hospitality provided by Susie and James were fantastic. A perfect place to "detox" from the outside world. So glad we already have a third visit scheduled for 6 months time!